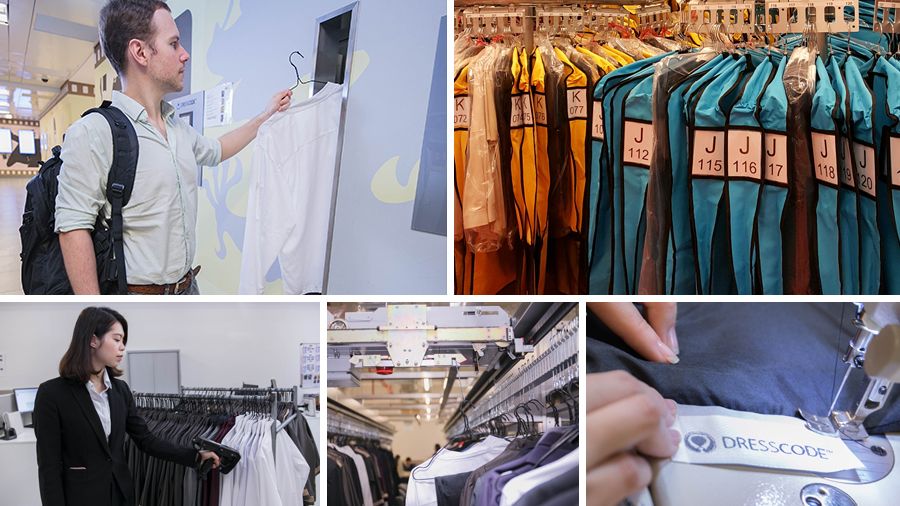 Automated Uniform Rooms
Labor-saving solutions for properties of all shapes and sizes
Automating a uniform room improves the service to employees and delivers three big benefits:
Labour saving – replace attendants handing out uniforms manually
Loss reduction – stop losses by holding employees and the laundry to account
Space saving – create space through automation
Autovalet provides automated systems that prevent losses, impose accountability and reduce the labor you currently use to handle uniforms – whatever the size of property.
You can choose from a range of solutions or implement improvements in stages:
Add RFID to your inventory to track items issued to employees and sent to the laundry
Use DRESSCODE™ to manually issue uniforms and PPE
Allow employees to collect their own uniforms automatically
CabiNet™ for smaller properties
A network of dispensers located in hallways can replace the traditional uniform room in smaller properties. In larger ones, CabiNet™ will handle aprons and accessories.
Locker Bag conveyors
Replace traditional lockers with a locker bag and save substantial space. Employees place personal items in their bag which is stored on the AutoLoad SP conveyor.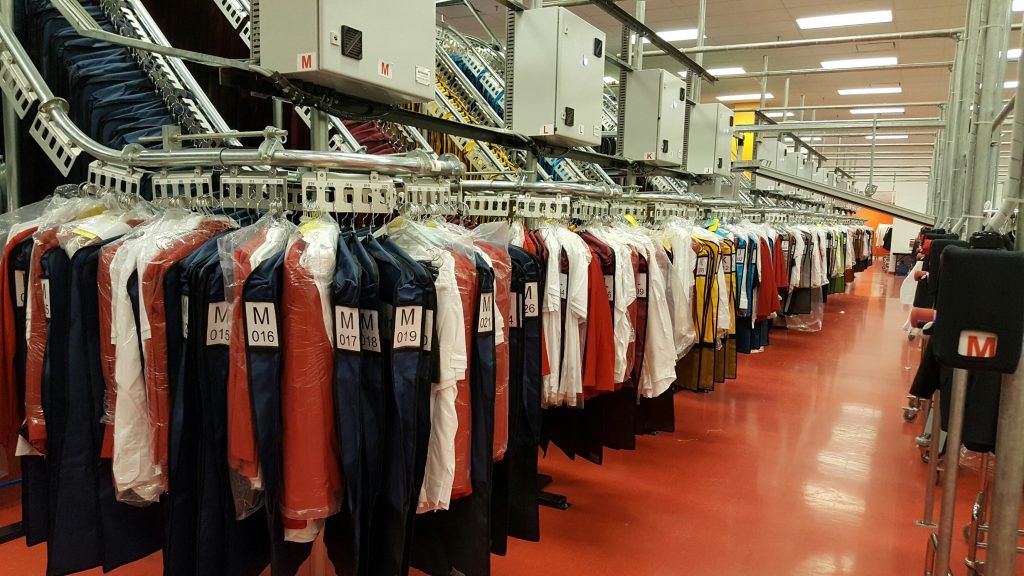 What people are saying
Alton Towers, UK
"DRESSCODE™ has replaced literally thousands of pieces of paper. And it's also given us a clear view of our inventory so we now know what we have and what we need to buy. Just from those savings alone, the system has already paid for itself"
Mandarin Oriental, Hong Kong
"DRESSCODE™ now gives us all the information we need to hold employees to account. It also shows the stocks we have of each item, allowing us to buy what we need"