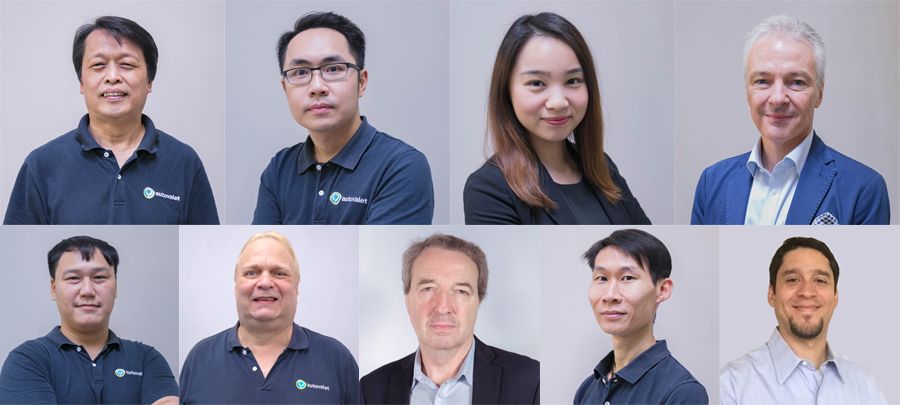 Autovalet — First and Foremost
Forty Years of 'Firsts'
From boutique hotels to the largest casinos, Autovalet is the world's most widespread uniform system combining control with ease-of-use.
An Autovalet machine installed in 1972 became the world's first automated uniform system
An Autovalet locker bag system – the first of its type - was delivered in 1978
The first hospital scrub exchange machine was unveiled in 1982
The first automated hotel uniform room opened in 1990
Autovalet was the first system to use RFID for hospitality uniforms in 2000
Protect your inventory and automate distribution
Wherever inventory is issued to employees or sent out for cleaning, an Autovalet system will protect it.
'One Call' technical support provides a single contact point for help with equipment or DRESSCODE™, our in-house tracking software used globally to manage all types of inventory from uniforms and linen to tools and mops.