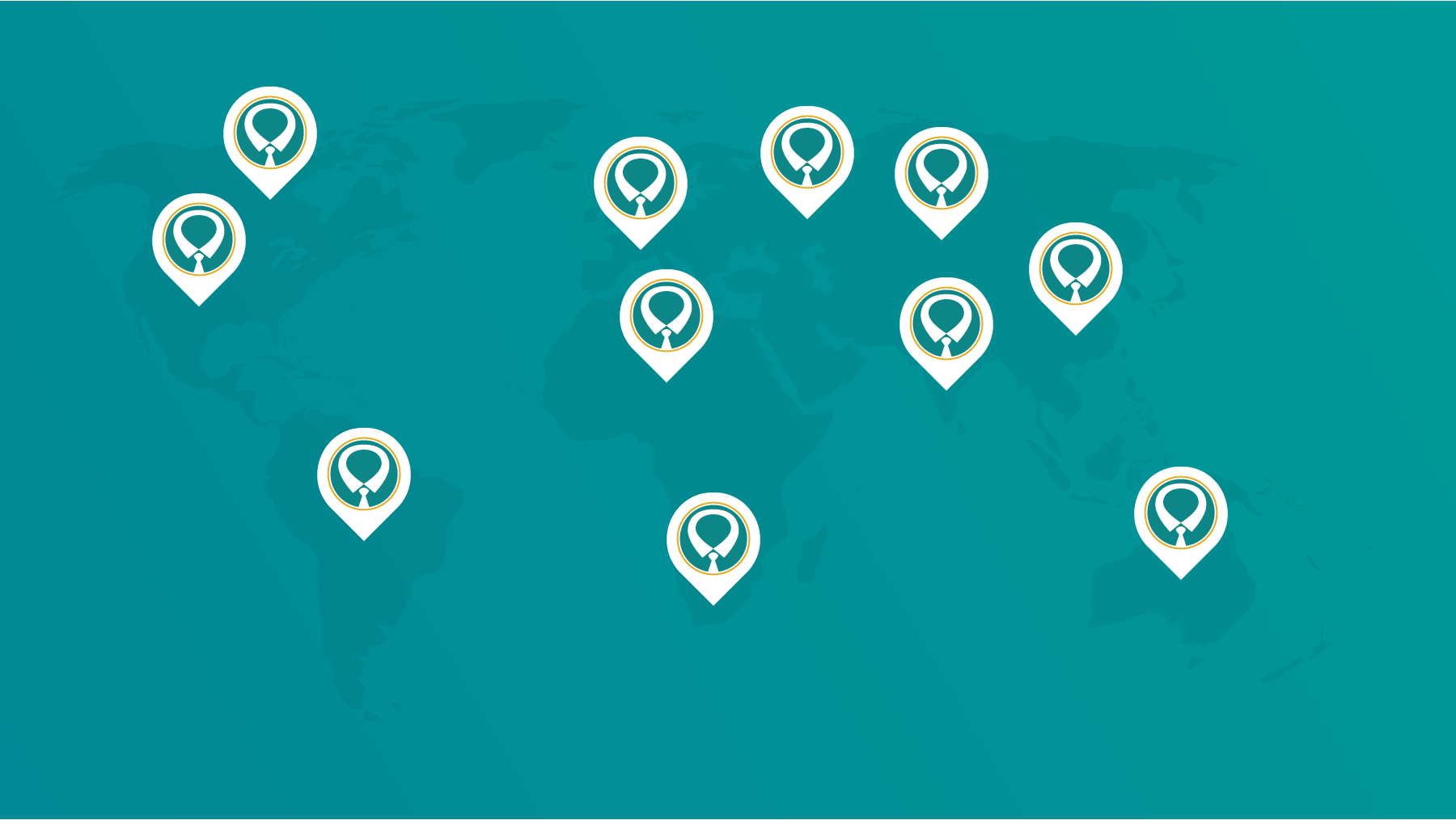 Strategic Partners
Work with us!
Autovalet Systems installed the world's first automated uniform dispenser in 1972. Since then we have grown into a global company with company engineers based in the US and China.
We work with a range of partners who integrate DRESSCODE™; and our automated solutions with the products and services that they provide.
In many regions, we also work with dealers who assist in the implementation of our systems and provide after-sales service, supported by our company engineers.
And we supply CabiNet™ to partners such as laundries who provide it to their customers as a part of their service.
In each case, we offer DRESSCODE™ in a co-branded version with the partner's logo on every screen.
With a large installed base and hundreds of satisfied customers, Autovalet offers an attractive product range with excellent technical support.
Contact us to explore how your customers could benefit from us working together!